John Cena Is on the Cover of WWE 2K15
2K and WWE announced that John Cena is going to adorn the cover of WWE 2K15.
Cena, who became a 15 time world champion at WWE Money in the Bank last Sunday, will be the first Superstar featured on the cover of a WWE game on the Xbox One and PlayStation 4. The cover is also the first to feature WWE's dumb new logo.
WWE Games posted a picture of the PS4 cover on their Twitter account.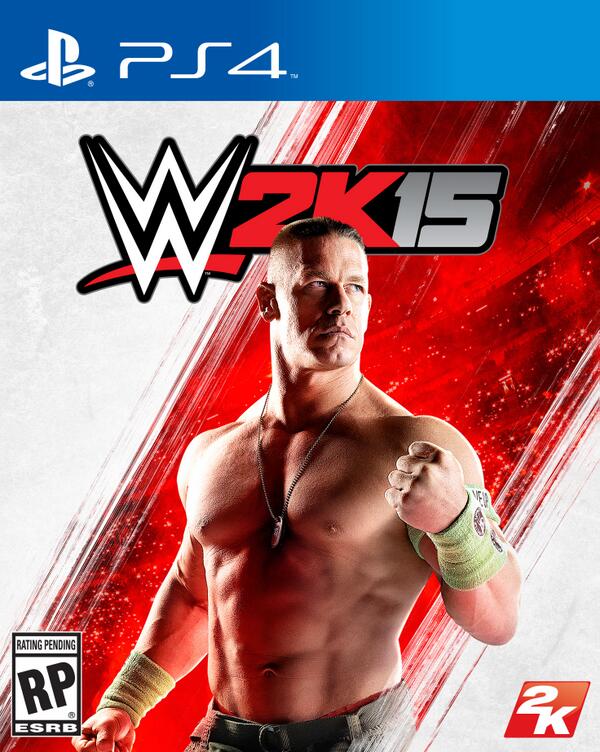 You CAN see John Cena on the cover of WWE 2K15, and play the game itself, when it releases for Xbox One, PlayStation 4, Xbox 360, and PlayStation 3 on October 28.
(Insert obligatory "CENA SUCKS! CENA SUCKS!" chant here)
Source: Polygon
You can check out the official announcement of Cena as the cover Superstar in the video below.