Luigi's Mansion: Dark Moon Possibly Coming To Wii U?
A user on NeoGAF found this interesting tidbit on Newegg.com. However, this should be taken with a grain of salt; there was no official announcement from Nintendo regarding this possible release. It could simply be a mistake or it might even be a leak. Only time will tell. The "release date" is the typical placeholder of December 31, 2013.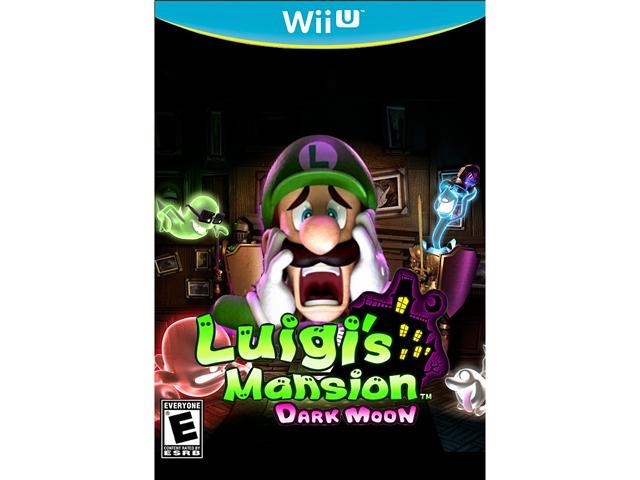 Without official word from Nintendo, we shouldn't hold our breath. However, a console release of Dark Moon wouldn't be the worst thing Nintendo could do. Considering how well the original Luigi's Mansion did on the GameCube, a console release of its successor could only prove positive for the Wii U. While it's been gaining momentum lately, it could still use a little more help.
(Source: NeoGAF)