Multiplayer Announced for 'Injustice: Gods Among Us' on Mobile
Since it's launch over a year ago, players have been clamoring for a multiplayer feature in the mobile version of Injustice: Gods Among Us. Well guess what? It's finally happening, and a host of new characters are also being released.
From the trailer that was released, it's hard to tell what exactly is happening in multiplayer. Sure we see an image of leaderboards, but is that all there is to multiplayer? Will players be able to pummel one another, or is it just a battle between win or lose ratios? A screen shot of the game says, "Yes it might be possible."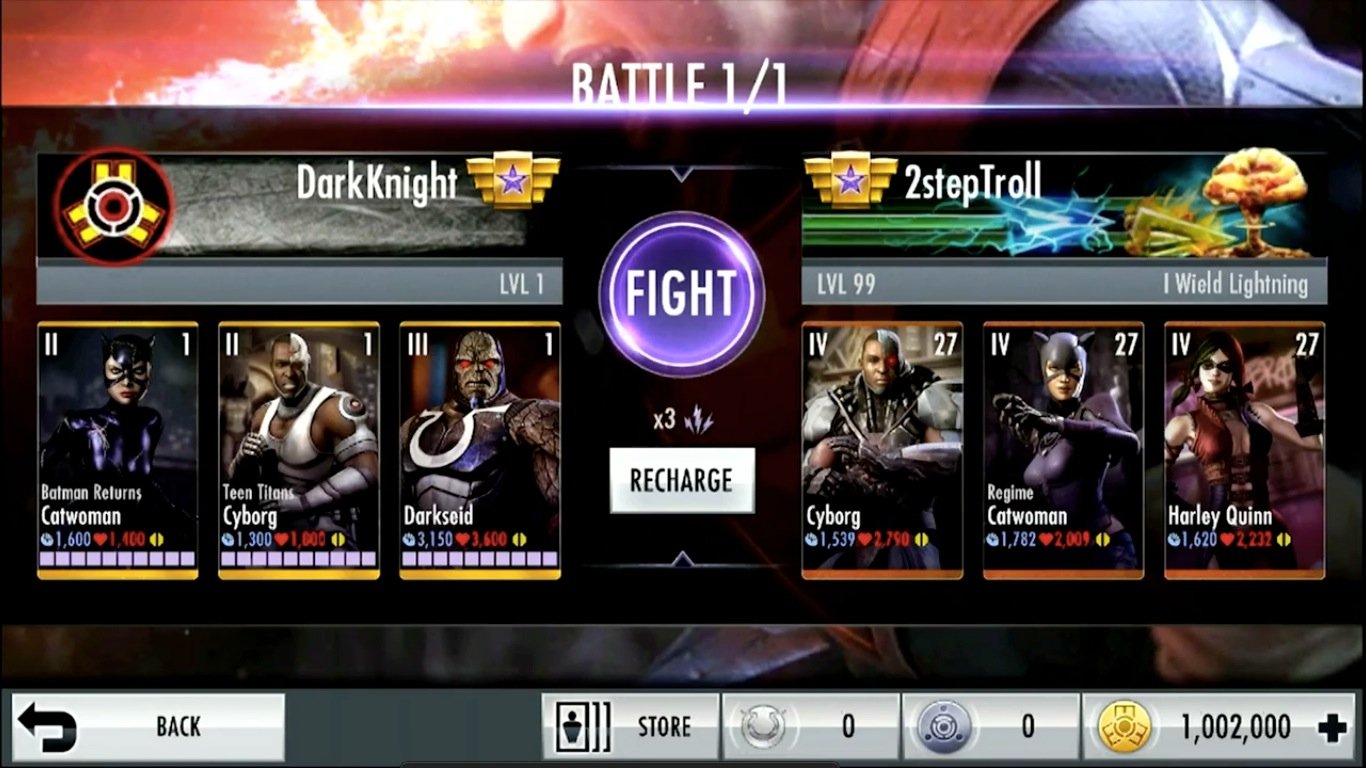 Injustice: Gods Among Us is a fighting game where players can play as heroes or villains like the Joker, Batman, Superman, Catwoman and so on. The game's miltuplayer feature will happen via an update, so if you're interested, be on the look out.