Sly Cooper Movie Set to Hit Theaters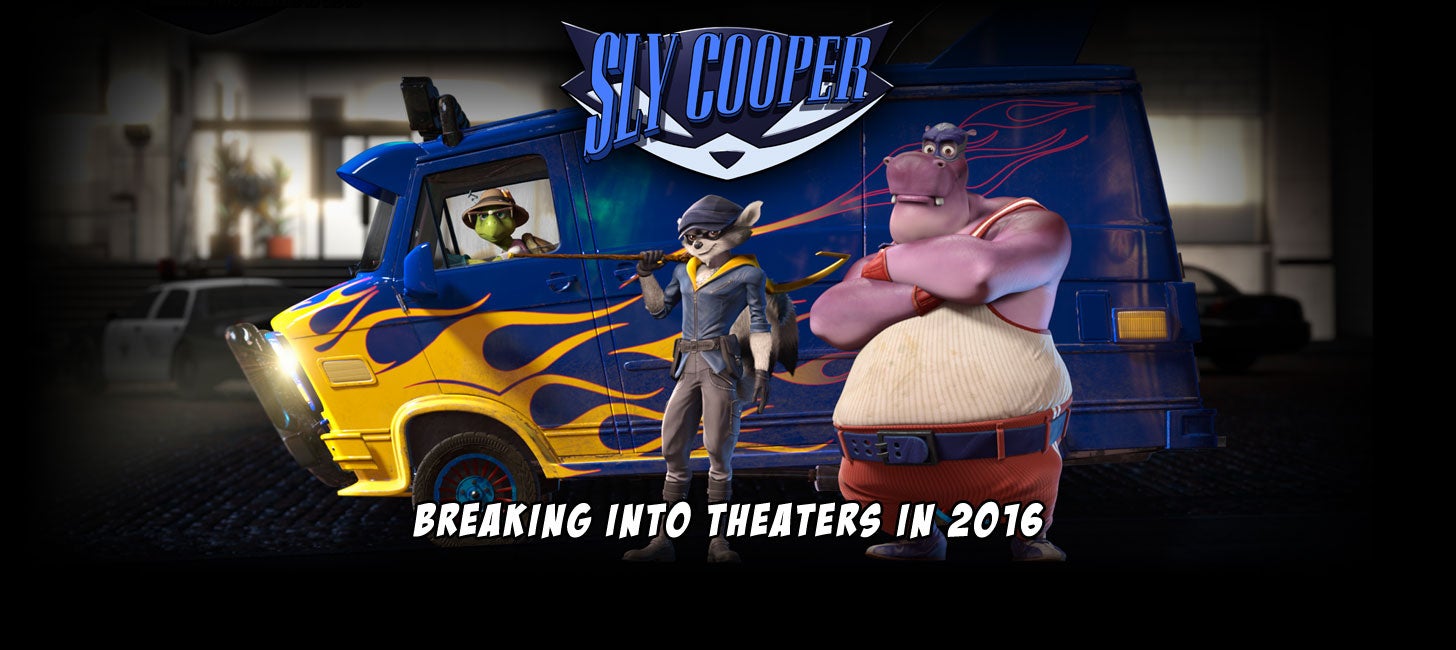 It has been revealed that we can expect a film adaptation of Sony's stealth platforming series, Sly Cooper for theatrical release in 2016.
The film is to be written and directed by Kevin Munroe, known for his work on 2007's Teenage Mutant Ninja Turtles movie with animation by Rainmaker and Blockade Entertainment.
Based on a plot synopsis on the movie's official Facebook page the movie will cover the story of the first game in the series, Sly Cooper and the Thievius Racoonus.
"Sly Cooper is a kinetic and comedic heist film that tells the story of Sly Cooper, an orphaned raccoon thief, along with his childhood friends and partners in crime, Bentley Turtle and Murray Hippo. In the film, Sly learns of his birth family's secret legacy; that he comes from a long line of talented and international thieves.

Endowed with this knowledge, Sly and his friends are catapulted into a global adventure as they race to reassemble pieces of an ancient book holding The Cooper Clan's family secrets before it can fall into the hands of Clockwerk – an evil Russian metallic owl bent on ending the Cooper family line. From romantic Parisian backdrops to the lush mountains of China, gritty film noir meets bright, colorful graphic novels in this origin story of the world's greatest thief-turned-hero."
Along with the announcement came images from the movie that show the animation style and the character designs of series cast, Sly Cooper, Bentley the Turtle, and Murray the Hippo will differ vastly from Sucker Punch and Sanzaru Games' cel-shaded style.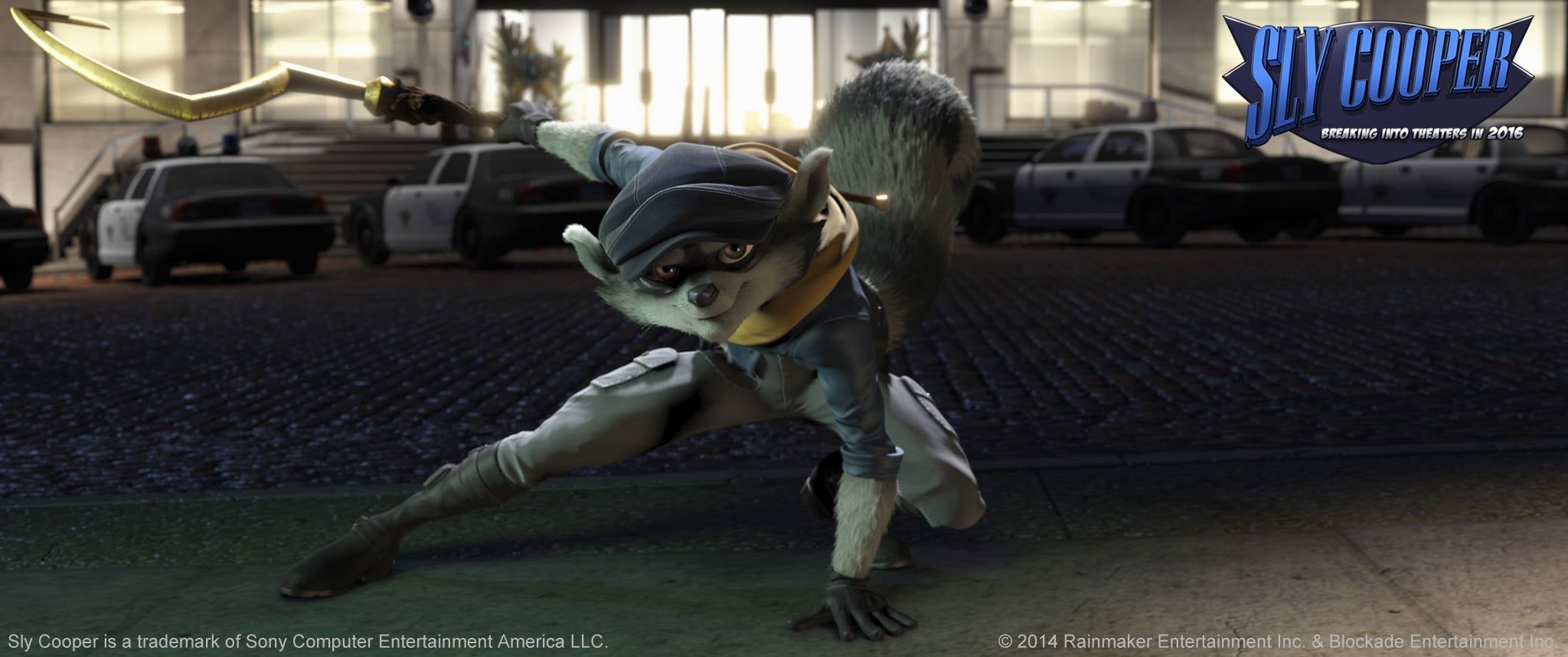 Unfortunately, in a post on his Sly Cooper fan page on Facebook long time Sly Cooper voice actor Kevin Miller confirmed he would not be portraying the film's titular character, stating that he "was not asked to play Sly Cooper in the film and told the part will likely go to an A-lister celebrity-type."
This announcement comes almost a year after the release of Sly Cooper: Thieves in Time, which marked a resurgence of the series after almost 8 years of dormancy.
This is also the second PlayStation exclusive to recently be confirmed to be getting the film treatment, with a Ratchet and Clank movie slated for 2015 release.
Check out the teaser trailer here:
Look for Sly Cooper to sneak into theaters in 2016.