Stealth, Inc. Ultimate Edition Coming to PS4
Stealth Inc. A Clone In the Dark Ultimate Edition will be coming to the PlayStation 4 in March! It will include the full, original title along with two new DLC expansions: 'The Lost Clones' and 'The Chambers'. This means that there are a grand total of 120 levels available full of puzzly goodness. If that's not enough, Curve Digital has ensured us that these are some of their best levels yet.

The game also will be adding trophies and leader boards so your friends can watch your progress with self-esteem destroying envy.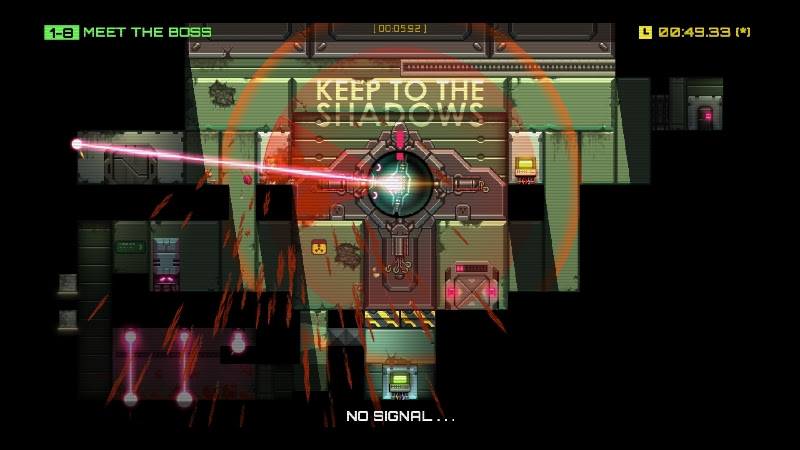 They have also told us that they will be announcing a new game every Wednesday this February, and every title, except for Stealth Inc., will be a title that has never before been seen on a PlayStation console. This will not be available for cross-purchase with older versions of the game, however. They have said that they have plans to provide a discount for those who already on the title on Vita or the PS3.
This innovative and addictive stealth title has been a sleeper hit and we look forward to the continuation of that same charm in the ultimate bundle and all of Curve Digital's PS4 endeavors.