Zelda Confirmed for Smash Bros Wii U, 3DS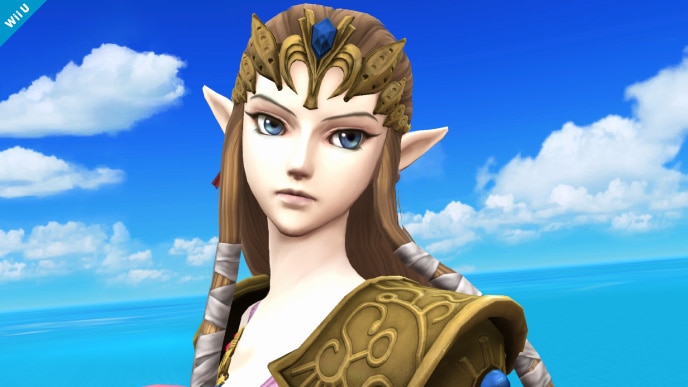 New images of Hyrule's Princess were posted to the official Smash Bros website today, confirming her presence in both the Wii U and 3DS versions of Nintendo's upcoming brawler. She's back with her familiar Twilight Princess design, but perhaps some new moves. One of the new screenshots depicts her commanding a Darknut from Spirit Tracks, indicating more modern Zelda games will influence her moveset. I'm hoping to see a little Skyward Sword in her, since I really liked her more casual design there.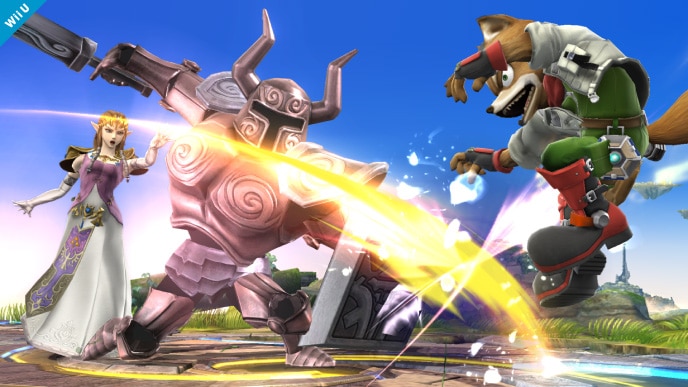 So, what do you guys think? Happy to see Zelda? What do you want from a new moveset?