New Mighty No. 9 Gameplay Video Dashes Out of GDC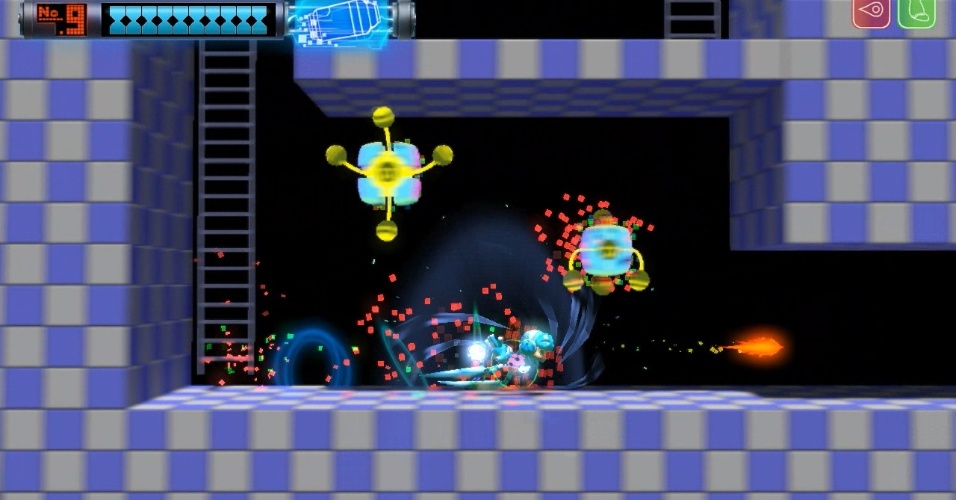 Mighty No. 9, Keiji Inafune and Comcept's spiritual successor to the Megaman  franchise, is looking especially sexy in the newest gameplay video straight out of GDC. We're introduced to each of the eight robo-bosses, as well as getting a sneak peek at some of the basic mechanics, such as dashing and ledge grabbing. The level design feels heavily inspired by the original blue bomber, but with a slightly faster pace thanks to a need for quick movements and the ability to dash multiple times in mid-air.
The art direction is looking really sleek, as well. Beck's 3D model is very well animated and full of life, and – while the enemies are simplistic in this video – I'm sure the baddies will get no less of a loving treatment. A release date is currently unconfirmed, but you can expect to see Mighty No. 9 releasing on PC, Mac, Linux, Xbox 360, PS3, Wii U, PS4, Xbox One, 3DS, and Playstation Vita sometime in the (hopefully) near future.