PS4 Camera Supports Voice Commands And Facial Recognition
It has been confirmed at Tokyo Game Show that the PS4 camera supports voice commands and facial recognition. Players can use the voice command functionality to load up games from the menu. So if you're a few feet away from your controller, you can start up your game by telling the console to do so.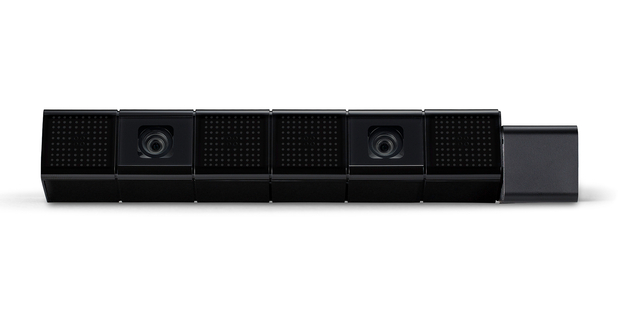 Not only that, but the camera is also said to have video capture functionality via HDMI. However, more details are to be revealed later on. The PS4 camera is not bundled with the console but can be purchased separately for $60.