Infamous: Second Son Release Date Announced
Infamous: Second Son is the title I am most looking forward to. Sucker Punch did a fantastic job crafting an extremely mobile character in Cole McGrath, who made the sandbox world feel large and fun to explore. Sucker Punch is poised, both with the new tech and a new character, to easily surpass that and I cannot wait. Tonight they showed us a new teaser trailer showing off Delsin Rowe's ability to fast heal from a gunshot wound and his impressive neon powers which grant him enhanced mobility.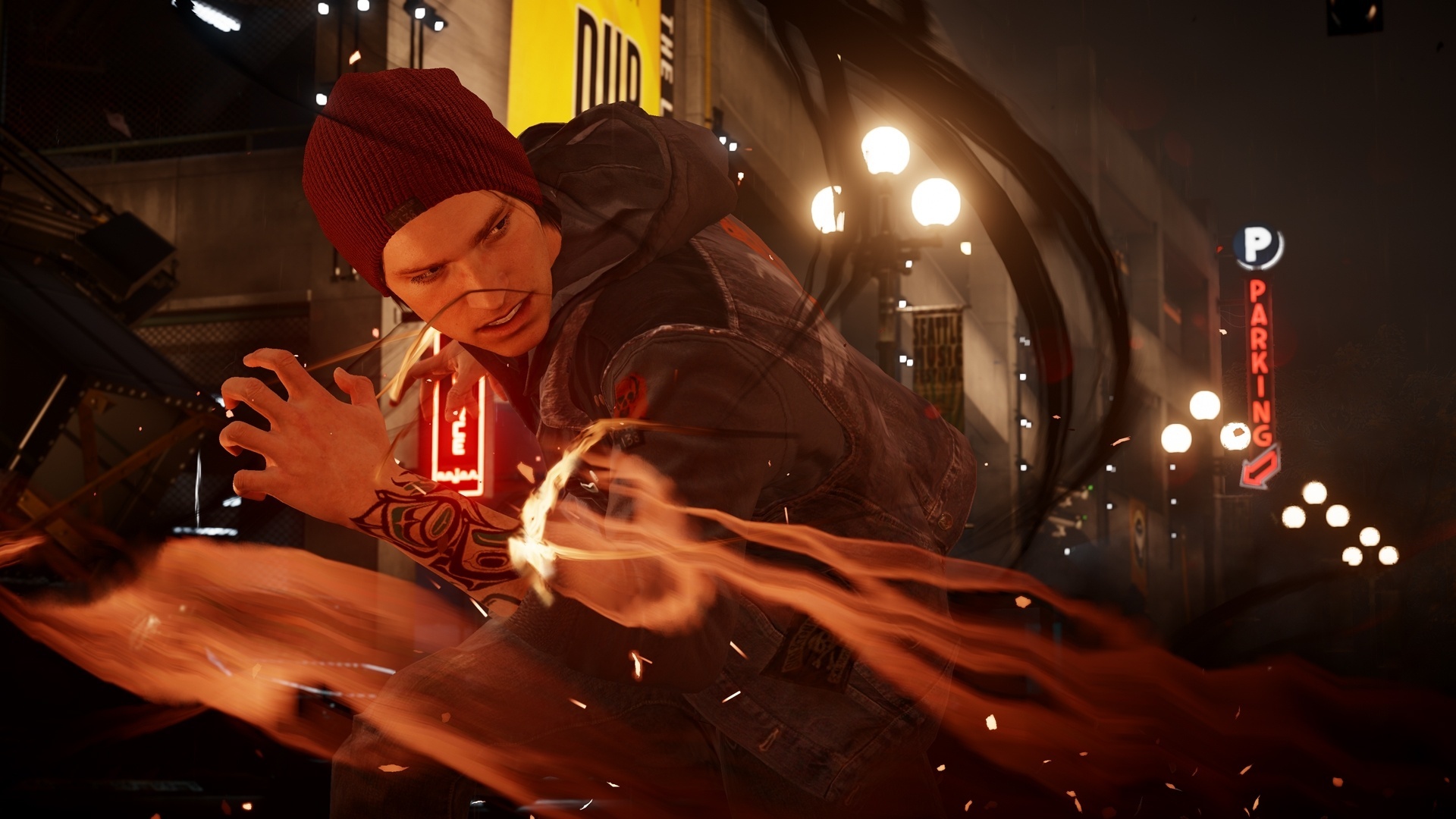 The graphics are breathtaking and his new powers had me rethinking not selling my soul for time to fly by faster. The most exciting part was the end of the trailer where we saw the release date of March 21, 2014. Mark your calenders Spawners. I know I will be.
Trailer thanks to Pixel Enemy's Channel